Arrow Exterminators, Parent Company of Hughes Exterminators, Announces the Acquisition of City Green Environmental in Fort Myers, FL
Merger Expands Customer Reach in the thriving Fort Myers area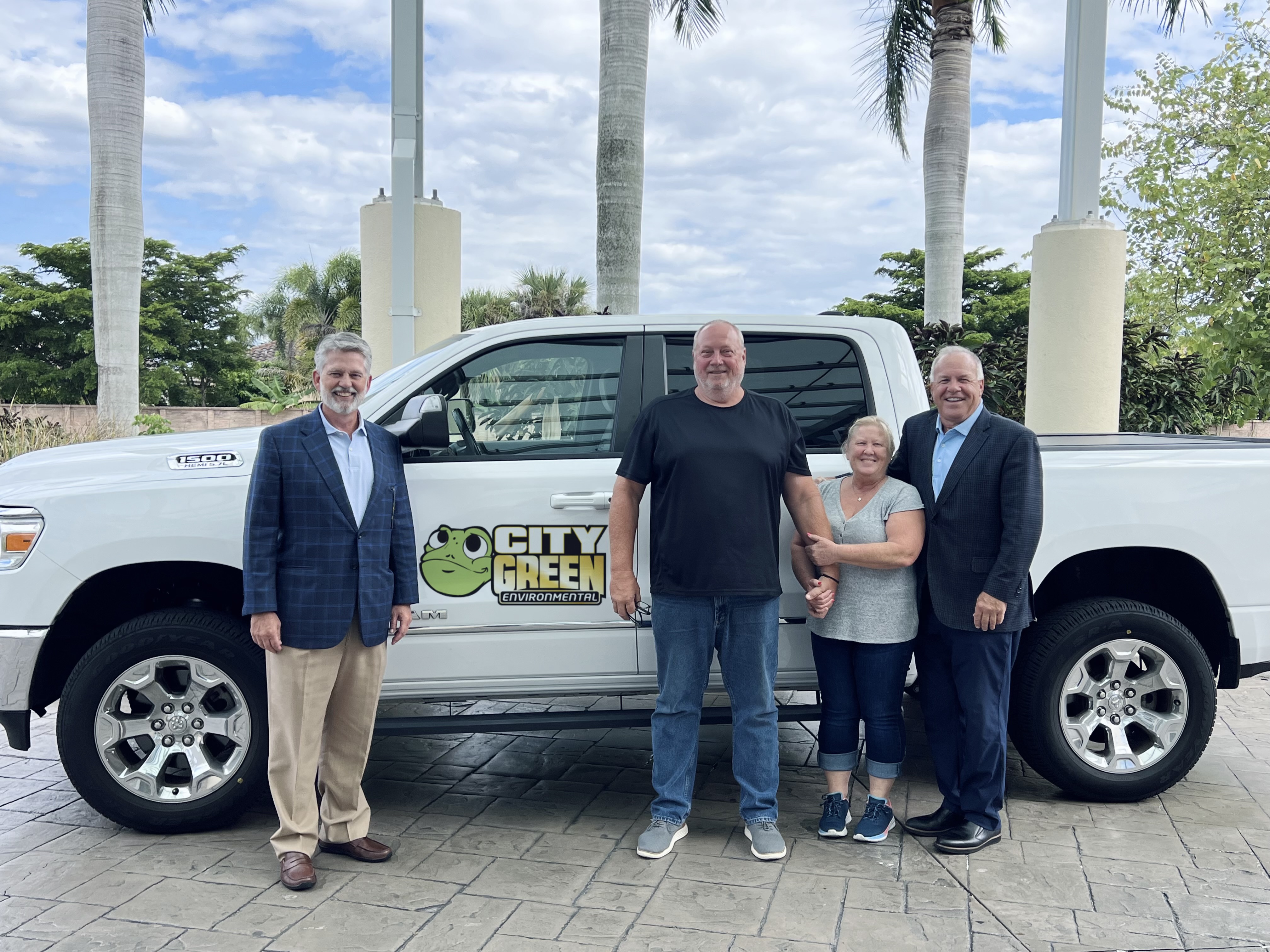 Atlanta, GA, September 5, 2023 - Atlanta-based Arrow Exterminators, parent company of Hughes Exterminators, is pleased to announce the merger and acquisition of City Green Environmental, LLC, a well-respected service company focusing on providing residential pest and lawn care in the vibrant city of Fort Myers, Florida. From its' home office, City Green services customers in Lee and Collier counties.
This strategic acquisition represents a significant milestone in Arrow's continued commitment to growth and providing uncompromised service to more customers as this location represents its 50th office in the Florida and 175th office across the U.S.
"With this acquisition, we are expanding our footprint in the thriving Fort Myers region and are excited to welcome the team members and customers of City Green to the Arrow family" said Emily Thomas Kendrick, Chief Executive Officer of Arrow Exterminators. We look forward to the opportunities this merger will bring and the positive impact it will have on our customers, team members and the Fort Myers community."
"The transition process will be conducted seamlessly, ensuring that our valued customers will continue to receive the same high level of service and commitment they have come to expect from us" said Joel Osborne, President of City Green. All existing employees of City Green will become integral members of the Arrow team. City Green employees will remain steadfast in their unwavering dedication to excellence and customer satisfaction.
"City Green was established in 2015 by Kyle Osborne who did a wonderful job of building and leading the company until his untimely death" stated Tim Pollard, Arrow's President and Chief Operating Officer. "We are honored that Joel and Kathy selected us to continue his legacy of doing things the right way for their customers. "This acquisition allows us to combine our strengths and resources to offer a wider range of solutions and services to our valued customers."